Keep your hard work looking amazing. We know that the investment of a pool is always high, so maintaining it is the best option, do not allow the image of your outdoor space to begin to look worn.
Update plaster, decking, and tile
Improve energy efficiency
Create an entertaining space
Apply new pool finishes
Replaster for a new warranty
Change the style or color of your pool
Make it look more modern
Fix cracks in plaster or deck
Convert pool to saltwater
Add a SPA or have a heater that allows you to swim all year long.
Have a handrail or a beach entrance to facilitate the entry of your pool.
Add new pool features
Create a fitness environment
Finishes & Plastering Options
Finish your pool with distinction! We offer a wide array of colors and textures to make your pool as unique as you are. From rustic pebble, to silky smooth quartz, or even striking glass beads.
We do not recommend traditional plaster with color for pool resurfacing due to its strong tendency to fade along and due to its short warranty. Style Swimming can advise you on the choice of the texture, color and image of the pool you want. You will be able to see in your pool from the color of the water of a Caribbean beach to the color of the water of an Icelandic beach. 
Coping and deck remodeling is an elementary part of your backyard, since it allows you to show off the accessories that exist in it. We can install concrete, flagstone or travertine coping or other custom stonework.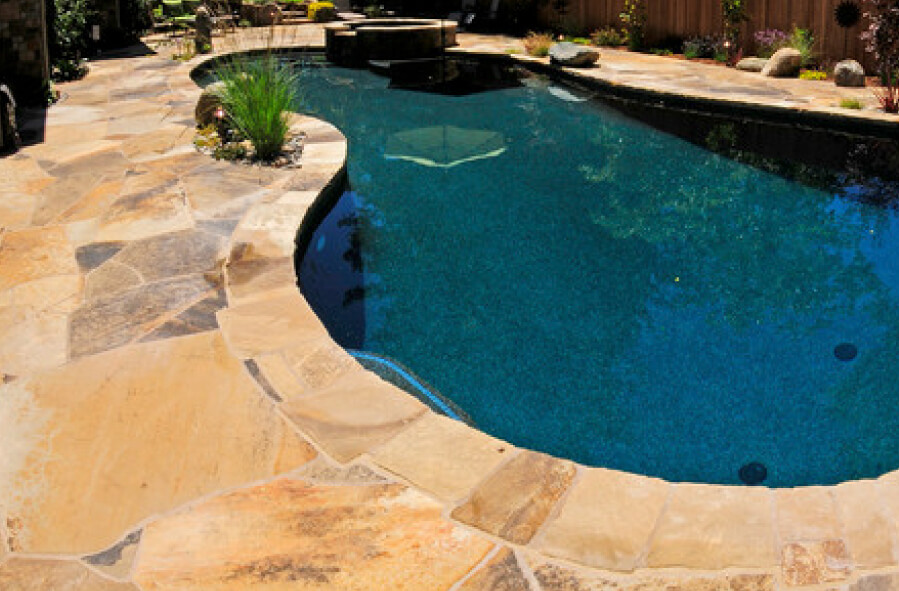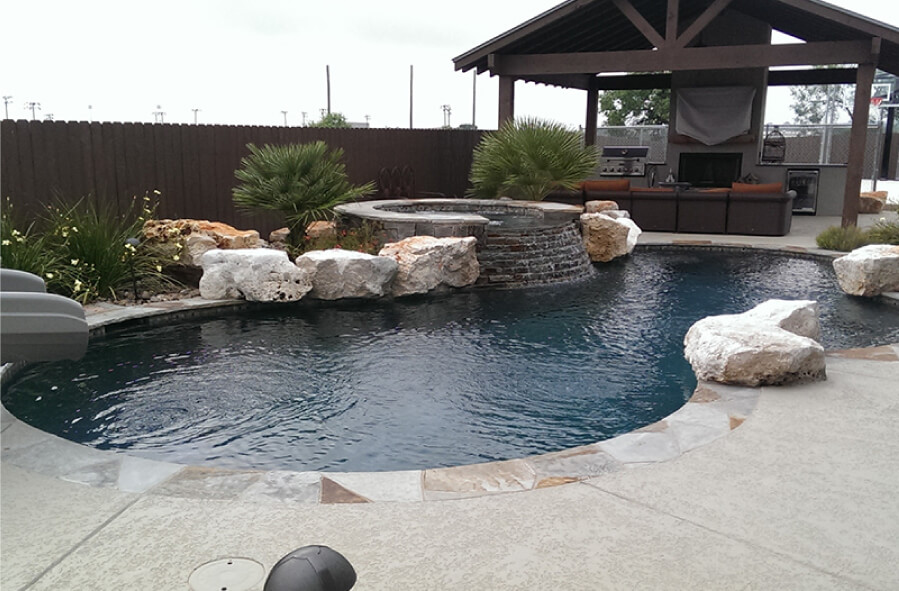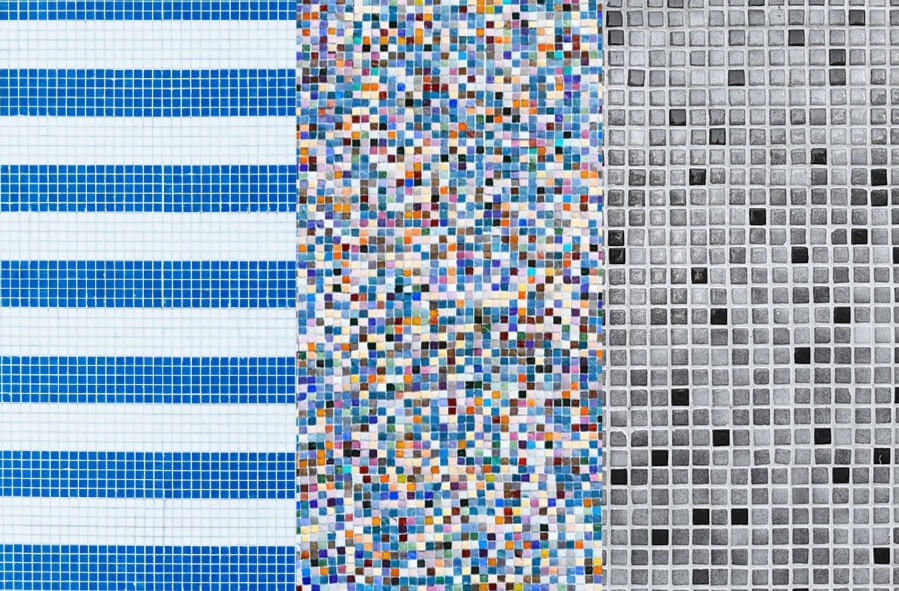 Tile
The right pool tiles can really transform the look of your pool and give it a unique, custom appearance. Style Swimming Pools can help you discover a pool tile that's a reflection of your own personal style. From stunning glass, to subtle earth tones; from a simple waterline, to a raised spa wall, your tile is a focal point of your poolscape. Some people dream of a bright glossy set of blue tiles to line the wall of their pool. Others want the more neutral strong look of earth tone tiles strategically placed around their pool space. Whatever your vision, will help you discover a pool tile that's a reflection of your own personal style.
Swimming Pool Equipment Upgrades 
Another fundamental part that must be taken into account is the updating of your equipment. Since over time, you may notice that it is more difficult to keep your pool clean and this is because your filtration system is worn out and needs to be replaced. You can replace the blown bulb lights with new ones or install white or colored LED light. You could also add a heater which allows you to keep your pool at the temperature you want or have an automation system which allows you to control your pool equipment from your cell phone.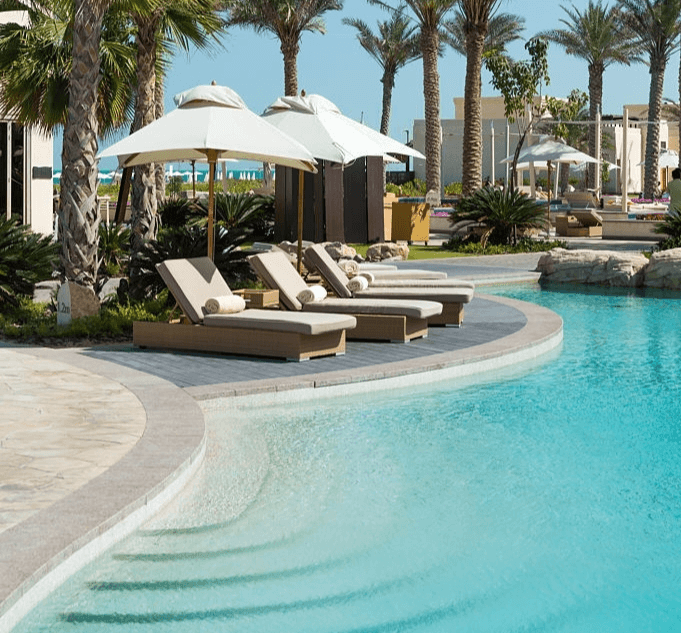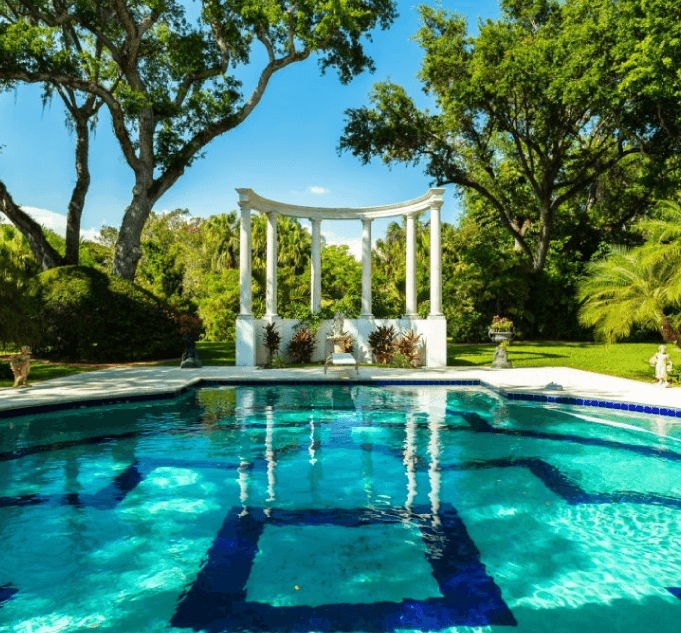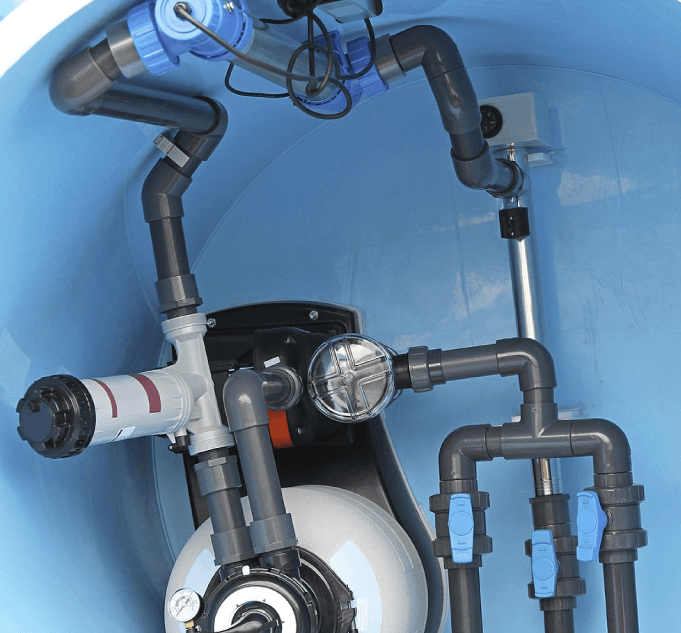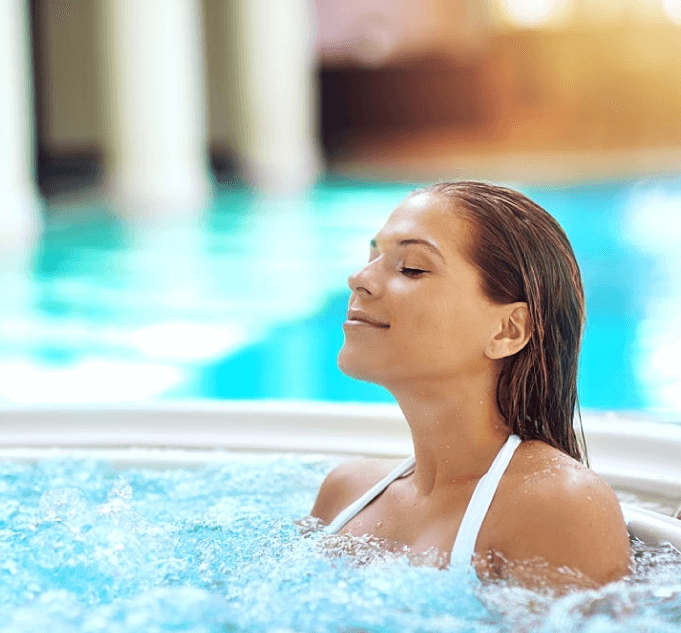 Additional Features Available
The list of possible pool feature additions today is boundless! We strive to provide expertise in any feature our customers' desire in their dream compositions. Below is a list of common additions we know well and do install:
Spas & hot tubs
Pool Heaters
Safety features
Colored LED lighting
Decorative pillars
Water slides
Water jets
Beach entries
Contact Us! You will find we are your
BEST OPTION.