We install fiberglass pools with the best materials on the market, the main advantage of this type of pool is the installation time since it is the fastest you will find if you want to have a pool in your patio.
BENEFITS OF FIBERGLASS POOLS
– Time in which your pool will be ready.
– Budget.
– Durable materials.
– Structurally sound because they are based on the same techniques used to construct boat hulls.
– Advanced installation procedures.
– Sizes and accessories to choose from.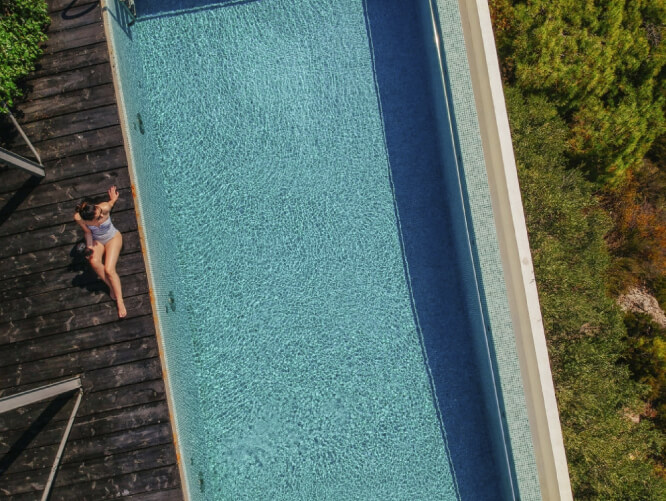 THIS IS A REAL FIBERGLASS POOL!