4 ideas to take advantage of your pool in winter
Fiberglass pools in San Antonio
The warm days of spring quickly make us forget about the winter cold we just passed, and the first thing we think about is taking a refreshing dip to mitigate the heat. But, when we get to the rainy season and the temperature is dropping, we gradually abandon our favorite sport for fear of getting sick.
If this is your case, today we will give you four ideas to continue using your pool during cold days: 
1 Install fiberglass pools in San Antonio indoors
The  fiberglass pools in San Antonio are ideal for indoor use because they are small to medium in size, and if you use materials such as aluminum, polycarbonate, tempered glass or wood to build the enclosure, you will help to concentrate the heat inside, without having than spending too much on a heating system.
In addition, this idea will be even more successful if you allow natural sunlight in as the pool area will heat up naturally and your family will not be damaged by ultraviolet rays, which are filtered by materials such as polycarbonate or tempered glass.
2 Install a boiler or solar panels
The solar boiler is the ideal alternative to heat the pool water without having to use gas or electricity, since you will use the energy of the sun that is present even on cloudy days. On the other hand, the collectors or solar panels can supply electricity to the entire installation of your pool to connect the pumps, filter systems, artificial air conditioning, you can even have other amenities and connect them to this network, such as a television or computer Sound.
3 Build your covered garden
Although the fiberglass pools san Antonio will be in a closed place, you can decorate the space to create the environment of an outdoor garden: tables, plants, lounge chairs, hammocks, among other amenities to enjoy the heat even when the weather is freezing outside.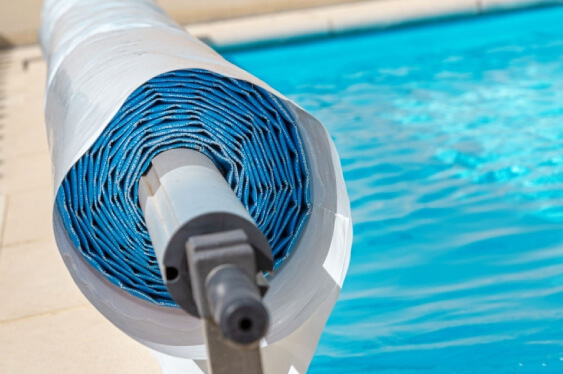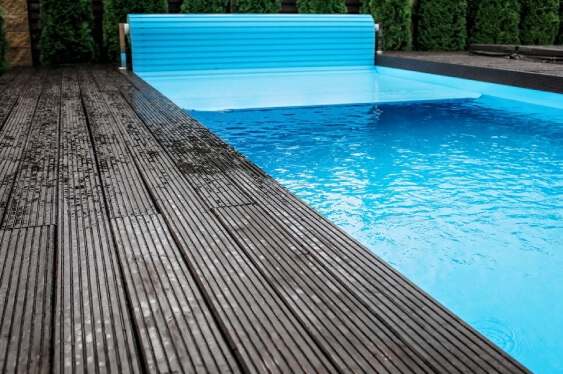 4 Use heated pool covers
Covers or blankets, as the name implies, cover the pool to keep the water warm and prevent frost from outside taking it to a point where you can not even put your feet. This is recommended in places where freezing temperatures are reached, as well as in houses with small children to give them safety and prevent them from falling into the pools.
Come to Style Swimming Pools to acquire and install fiberglass pools san Antonio
Now that you have verified the viability of using a pool on cold days without putting your health at risk, visit the Style Swimming Pools website and learn about the fiberglass pools san Antonio we have for your home or business. Contact us to quote your project, we will gladly assist you.
Contact Us! You will find we are your
BEST OPTION.

With Style Swimming Pools you just